SK MUSIC PRODUCTIONS Description
Scott & Kim Oglesbee provide the highest quality of Professional Live Music, Master of Ceremonies and Disc Jockey Entertainment, specializing in Wedding Ceremonies, Receptions, Corporate and Classic Events. Performing in Michigan, Ohio, Indiana and Portions of Pennsylvania and Kentucky. Contact: Scott & Kim Oglesbee SK MUSIC PRODUCTIONS Phone: 937.773.8739 Cell/Text: 937-418-5925 Fax: 517.292.2442
Cities Served by SK MUSIC PRODUCTIONS
Marion, Oh Micropolitan
Dayton, Oh Metropolitan
Wapakoneta, Oh Micropolitan
Urbana, Oh Micropolitan
Springfield, Oh Metropolitan
Cincinnati-middletown, Oh-ky-in Metropolitan
Sidney, Oh Micropolitan
Columbus, Oh Metropolitan
Lima, Oh Metropolitan
Greenville, Oh Micropolitan
Celina, Oh Micropolitan
Bellefontaine, Oh Micropolitan
Additional Information
Professional Live Music & Emcee Disc Jockey Entertainment!
Wedding Ceremonies, Receptions, Corporate and Classic Events.
Performing in Michigan, Ohio, Indiana and Kentucky.
Please Read Our Testimonials & Contact Us For References.
View Our Wedding Photos on FaceBook
Depending on your expectations and requirements the entertainment you select may be the most important part of a successful event. We are very attentive to details and take great care as to provide you with everything you want, need and desire.

We will make your special day fun, stress free and very memorable. Please view our website for more detailed information, including event photos on FaceBook of our performances.

We always try to provide the most current information on our website as possible. Please contact us anytime.
Thank You! Scott & Kim Oglesbee
Phone : 937.773.8739 Cell/Text : 937.418.5925






Scott Oglesbee is an Ordained Wedding Officiant, Licensed to Perform Ceremonies in Ohio, Indiana and Michigan.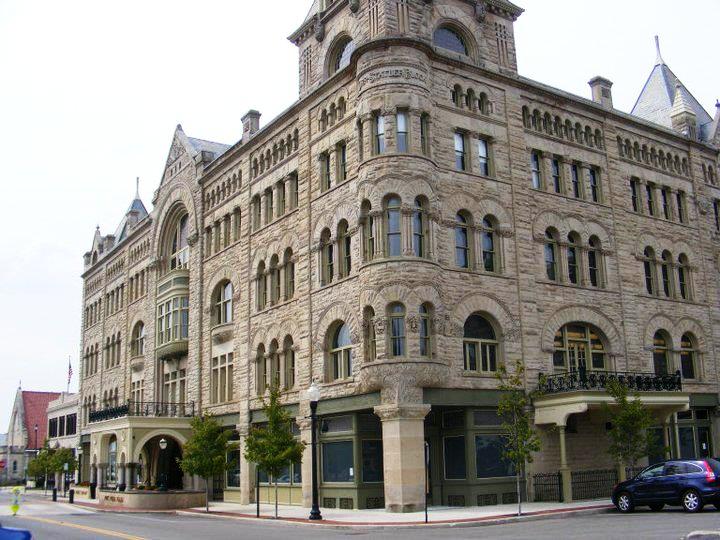 Make Your Wedding Day Special with S&K!
SK MUSIC PRODUCTIONS Facebook Comments